The Ross Upper School campus comprises the Middle School (grades 7–8) and the High School (grades 9–12 and postgraduates). The Upper School offers a wealth of opportunities for acquiring skills and knowledge, from the dance studios and performance spaces, to the metal and wood shops, to the academic classrooms filled with pertinent arts and artifacts, to the athletic fields, to the science labs, to a variety of art, photography, and audiovisual studios. Ross students expand and grow in the classroom and as members of the community under the Ross mission of educating the whole child for the whole world—mind, spirit, and body.
Academics
Cultural history is at the core of the Ross School curriculum. The curriculum follows an ascending spiral of historical events plotted chronologically, from prehistory to the future, with the student educationally situated in the center of this expanding form. Ross uses a cultural history lens to examine other disciplines—mathematics, science, languages and literature, visual arts, performing arts, media and technology, and wellness. This integrated, multidisciplinary approach helps to foster students' critical-thinking and active problem-solving abilities.
The Upper School curriculum begins in 7th grade with world empires and universal religions in 356 BCE. Subsequent grades study the climax of hierarchical civilizations, the emergence of the modern perspective, revolution and the rise of the individual, global economic consolidation and visionary revolts, and the evolution of consciousness.
There are 120 electives provided for students in grades 9–12, which vary each term and range from Modern Dance, to World Religions, to Electronics, to Logic, with yearlong and single-term options. Electives are also offered in grades 7–8 based on students' interests. Students in good standing whose interests are not found in the offered electives, or those who wish to pursue more in-depth studies in a particular area, may propose independent study under the tutelage of a faculty mentor.
CURRICULAR THEMES BY GRADE
World Empires and Universal Religions
356 BCE – 800 CE
The Climax of Hierarchical Civilizations
800 CE – 1416 CE
The Emergence of the Modern Perspective
1416 CE – 1688 CE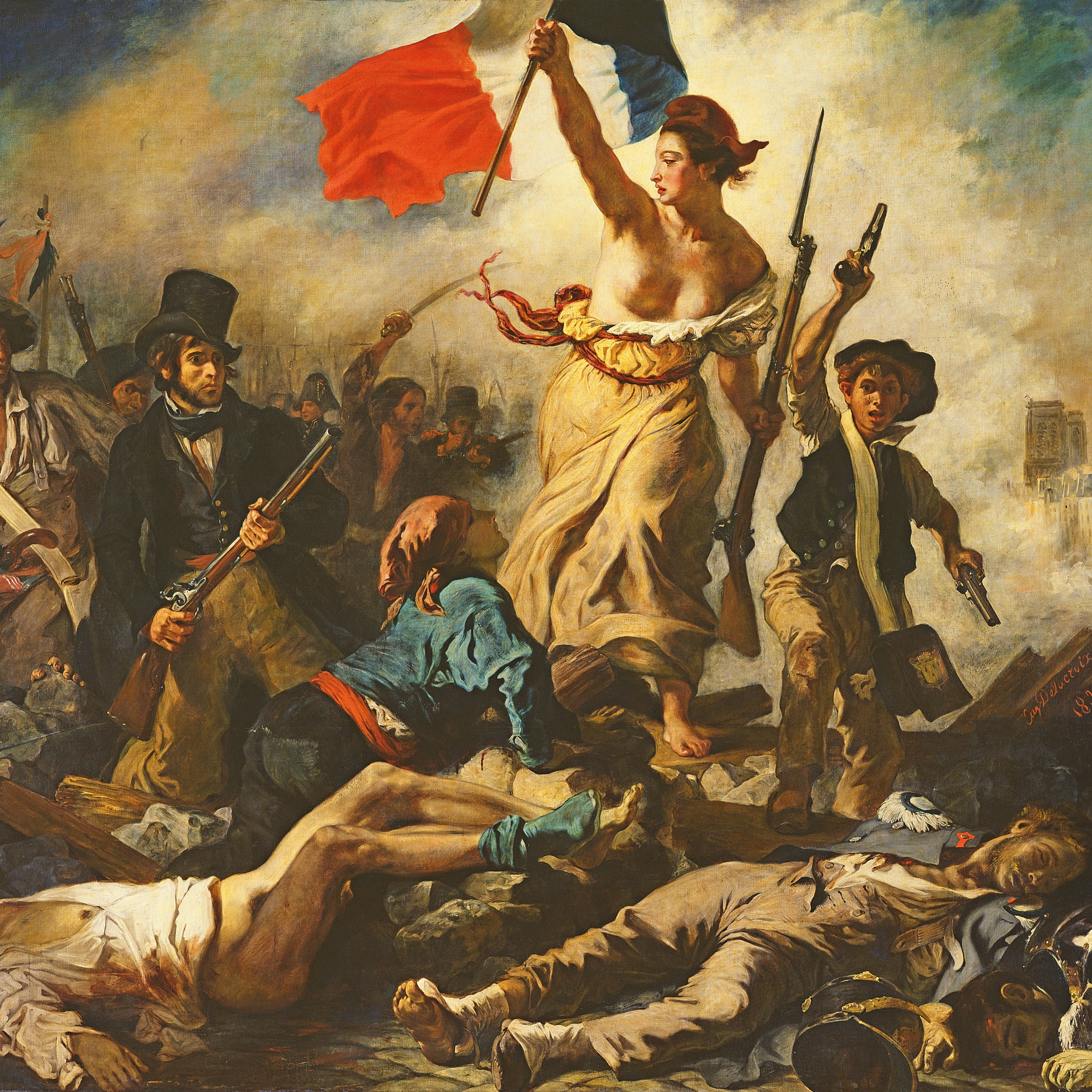 Revolution and the Rise of the Individual
1688 CE – 1851 CE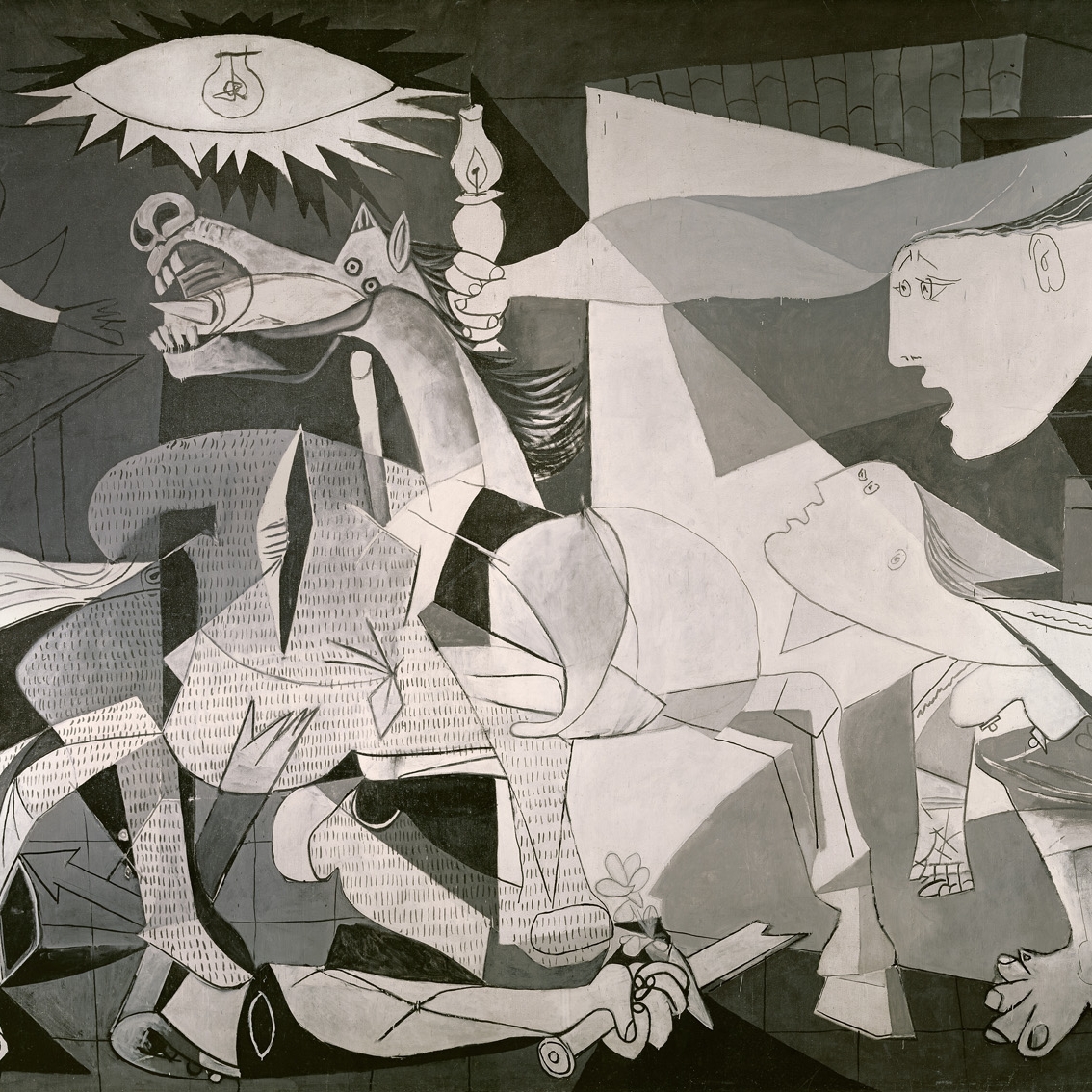 Global Economic Consolidation and Visionary Revolts
1851 CE – Present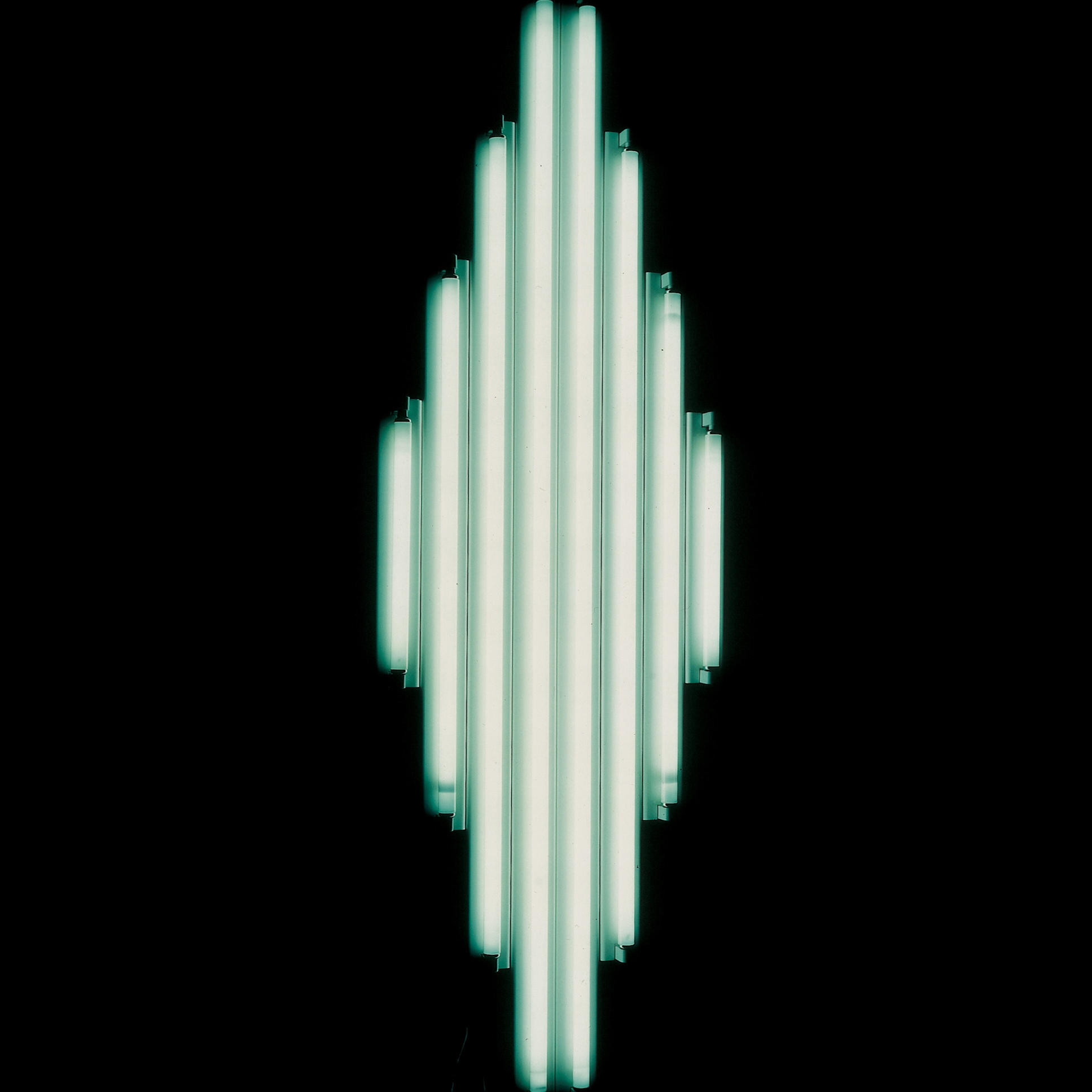 Spiral Curriculum Overview
Big Bang – Present
Senior Project
The Senior Project is the culmination of a student's learning experience at Ross. Students embody their passions through a process and product that integrate such Ross principles as multiple intelligences, cultural and historical context, personal reflection, application of technology, and pursuit of excellence. A faculty mentor, acting as facilitator, teacher, advisor, editor, critic, and advocate, works individually with each student and is critical to the evolution and realization of the project.
Academies
Ross School Academies offer students the opportunity to supplement the Spiral Curriculum with advanced and specialized instruction in areas of their choice. In Innovation Lab @Ross, students who are passionate about science, mathematics, engineering, media, and technology are immersed in emerging technologies with the goal of giving them the tools to generate innovative solutions to society' problems. Through Ross School Tennis Academy, competitive players couple our college-prep academic program with world-class athletic training.
Field Academy
Field Academy is an opportunity for students and teachers to travel and work intensively on group and individual projects during the three weeks between Winter and Spring Terms. Classes and programs in a wide variety of subjects are offered to expose students to in-depth study, new interests, possible college/career paths, volunteer opportunities, and recreational pursuits. Many of these occur in conjunction with travel, both abroad and within the United States. Independent study projects may also be proposed. Projects often form the basis for continued study or interaction, expansion into a Senior Project, or the impetus for fundraising or other community service efforts.
College Counseling
Ross School's College Counseling office works with students throughout grades 9–12 to prepare for their postsecondary education. The discovery process begins in the spring prior to grade 9, when counselors partner with students and their parents to outline comprehensive academic plans for their high school years. The team continues to guide students through the introspective process of determining interests and educational and career goals, helping them to develop a well-balanced list of prospective colleges and universities, and then to navigate the admissions process. Representatives from universities and colleges from across the country visit the campus each fall, and college and university admissions workshops are regularly offered to students and parents to support them during this critical period.
Campus
Ross Upper School inhabits a unique set of spaces that reflect an unparalleled educational and aesthetic standard. The emphasis of the buildings and grounds is on intention; these are places that waken the senses and inspire people to interact significantly, to inquire broadly and deeply, and to seek the highest of themselves.
The design achieves a balance of the tactile and the technological, as well as an integration of the elements of light, fire, stone, water, and wood. The school is home to original art, fine reproductions, and artifacts from all over the world, as well as advanced technology campuswide, a state-of-the-art treetop dining area, and incomparably beautiful and versatile performing arts, science, visual arts, media, and sports facilities spread across a sprawling campus in East Hampton, New York.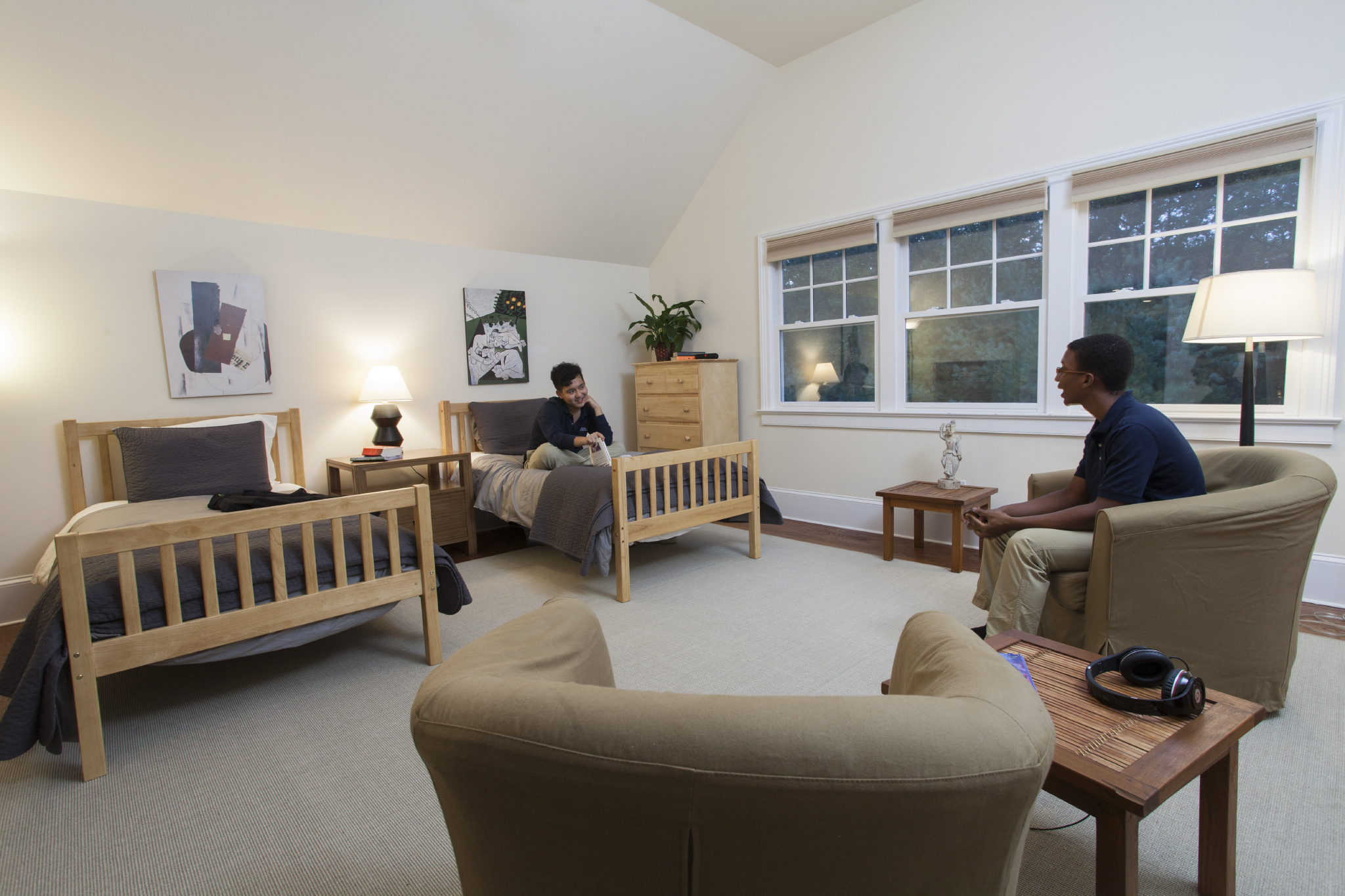 Boarding
Ross School offers two residential options for students in grades 6–12: full-time and five-day boarding. Being a boarding student at Ross is an exciting experience that introduces students to other cultures, prepares young people for the increased independence and responsibility of college academics, and sparks lifelong friendships.
After their academic day, Ross boarding students take part in athletics and extracurricular activities, and have dinner with friends and faculty and staff members in the Ross Café. Each evening, house parents supervise homework and leisure time back at the boarding houses. On weekends, students can enjoy organized activities or take time to study and unwind. Weekend offerings may include recreational sports tournaments, local shopping, movies, amusement parks, or trips to New York City for a show, museums, or exploration.
Five-day boarding students participate in the boarding program as their "home away from home." Benefiting from the camaraderie of housemates from all over the world, meals at the Café, and the structure of extracurricular activities and homework sessions with classmates, they also enjoy being able to return to their families on weekends.
Student Life
At Ross School, students are encouraged to balance their academic studies with social activities that will enrich their development of social skills, self-esteem, and respect for others. To support this, the School provides many opportunities for day and boarding students to lead robust social lives, including a wide variety of athletics and extracurricular clubs.
Meals are taken at the renowned Ross Café, which provides three regional, organic, seasonal, and sustainable meals daily. Students use the inviting, collaborative spaces around campus to work on class projects, enjoy pickup basketball games, or simply catch up with friends. On weekends, the Residential Life office hosts a variety of on-campus and local activities for students. Offerings may include recreational sports tournaments, local shopping, movies, amusement parks, or trips to New York City for a show, museums, or exploration.
Athletics
Interscholastic athletics are an integral component of Ross School's Wellness program. Students are required to participate in at least one season of an extracurricular team sport in grades 9–12, though many choose to participate and develop their athletic skills beyond that requirement. Athletic team offerings at Ross include the following:
Grades 7–8
Basketball (Boys)
Lacrosse (Boys and Girls)
Volleyball (Girls)
Grades 9–12
Baseball (Boys JV)
Basketball (Boys Varsity & JV, Girls JV)
Cross Country (Boys Varsity, Girls Varsity)
Golf (Boys Varsity, Girls Varsity)
Sailing (Co-ed Varsity)
Soccer (Boys JV, Girls JV)
Softball (Girls JV)
Surfing (Co-ed Varsity)
Tennis (Boys Varsity, Girls Varsity)
Track and Field (Boys Varsity, Girls Varsity)
Volleyball (Girls JV)
Ross Upper School
Grade 7–Post-Graduate
18 Goodfriend Drive, East Hampton, NY, 11937